Setting the Standard in Security
Let's Build A Custom Vertical Pivot Gate For You
Security operations around the world—including military bases,
commercial airports, power plants, refineries, governmental agencies,
college campuses, storage facilities, and homeowners—have selected Tilt-
A-Way vertical pivot gates based on patented design specifications,
unparalleled operating flexibility, and overall value. We are setting the
standards in design quality and performance, bringing your security investment to a whole new level.
Choose Your Style
From the Stockman and Amplimesh to the Saloon and Beartooth, our gates are engineered with the durability needed to withstand the harshest of environments, as well as the most determined of intruders. Tilt-A-Way
gate systems meet security, performance, and aesthetic objectives for all commercial and residential requirements.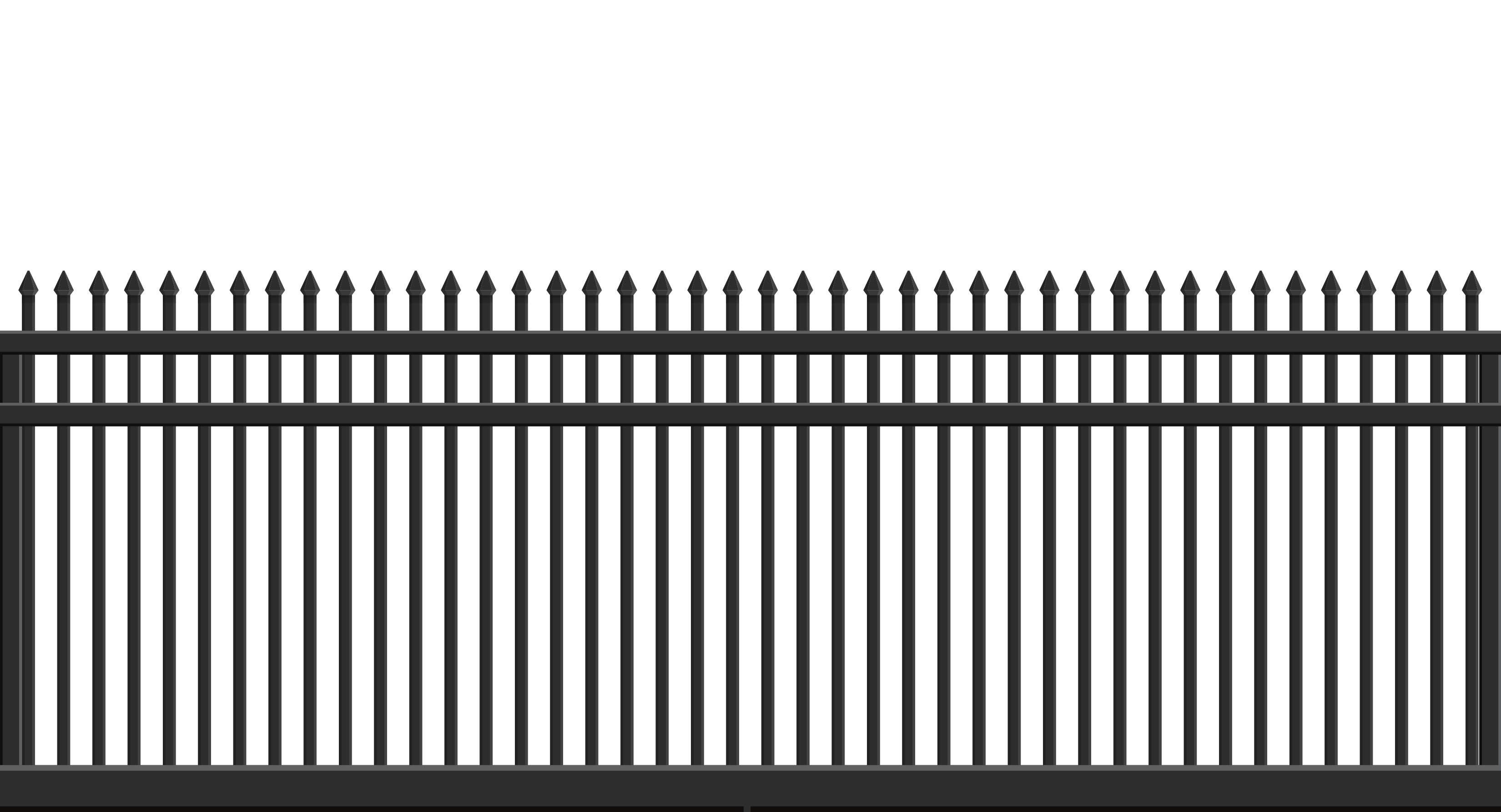 Flathead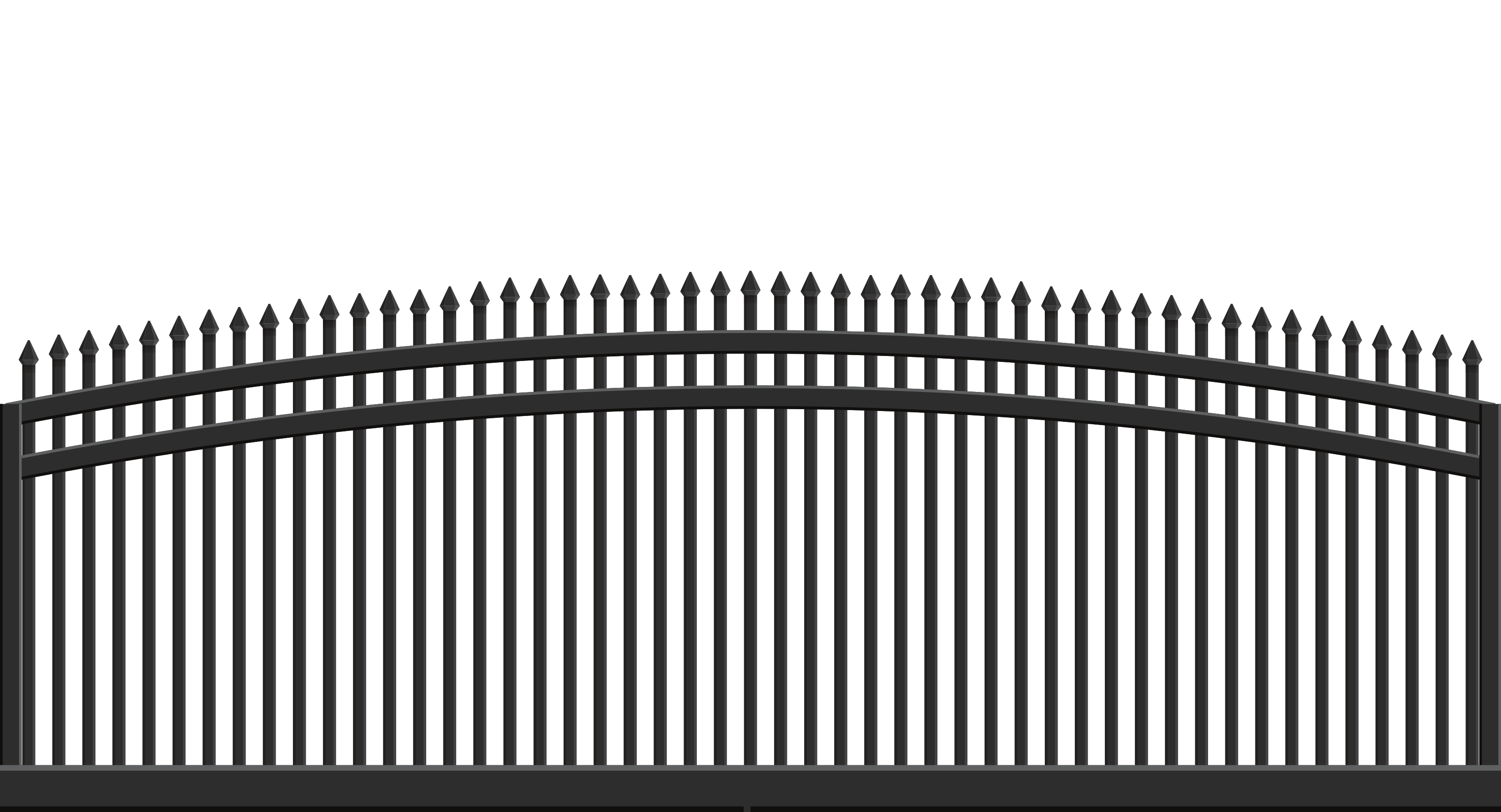 Yellowstone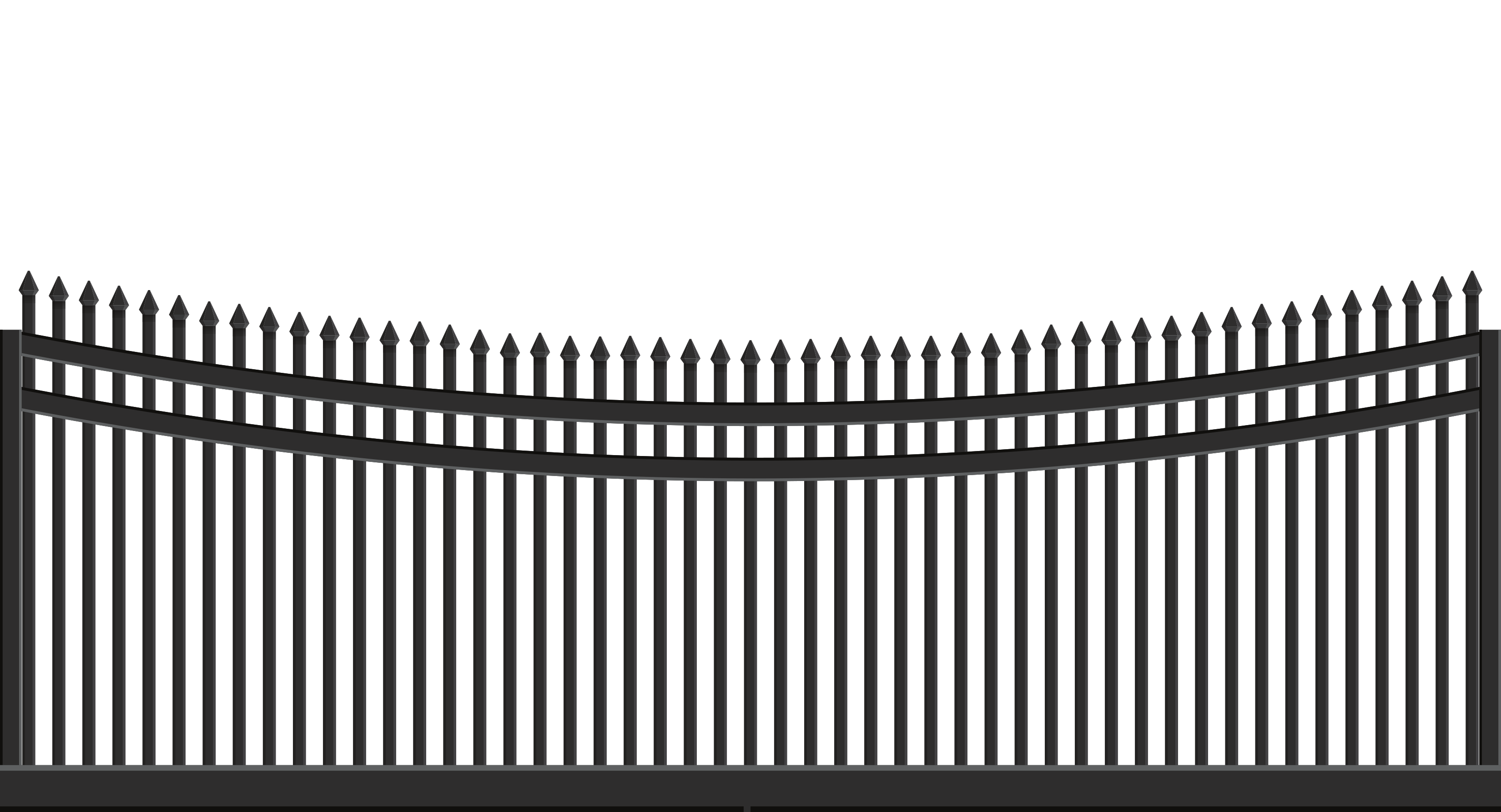 Gallatin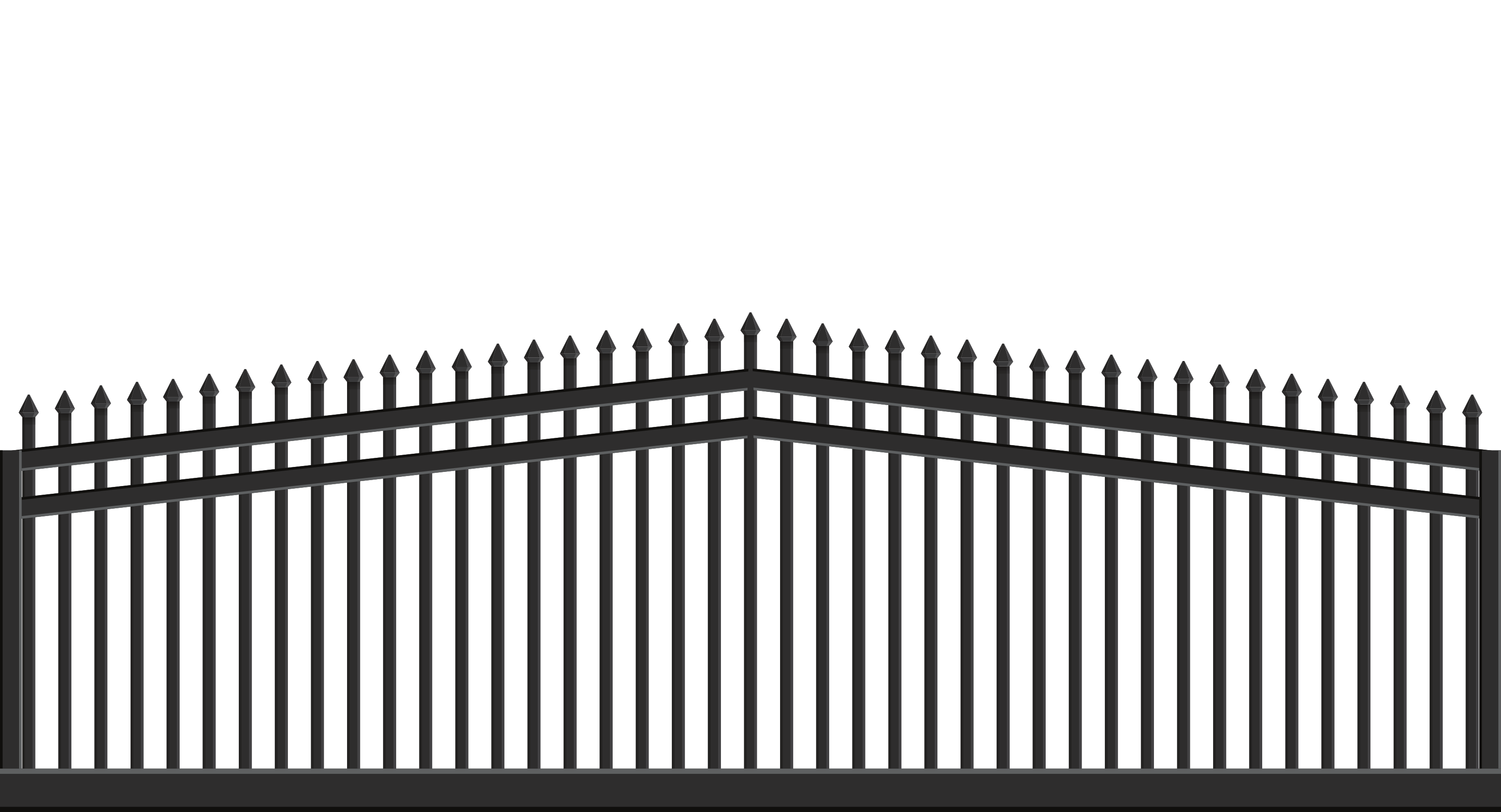 Absaroka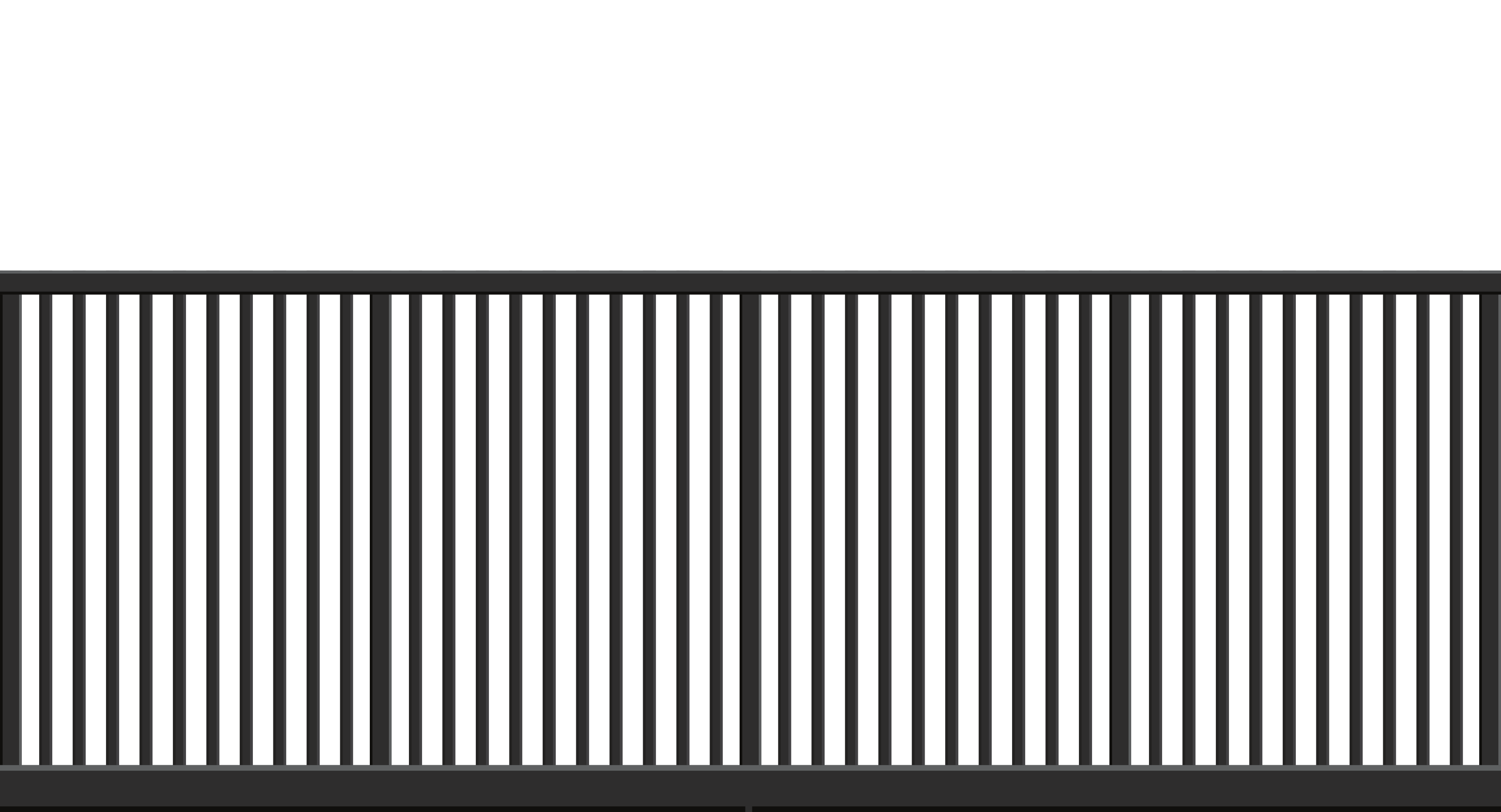 Vigilante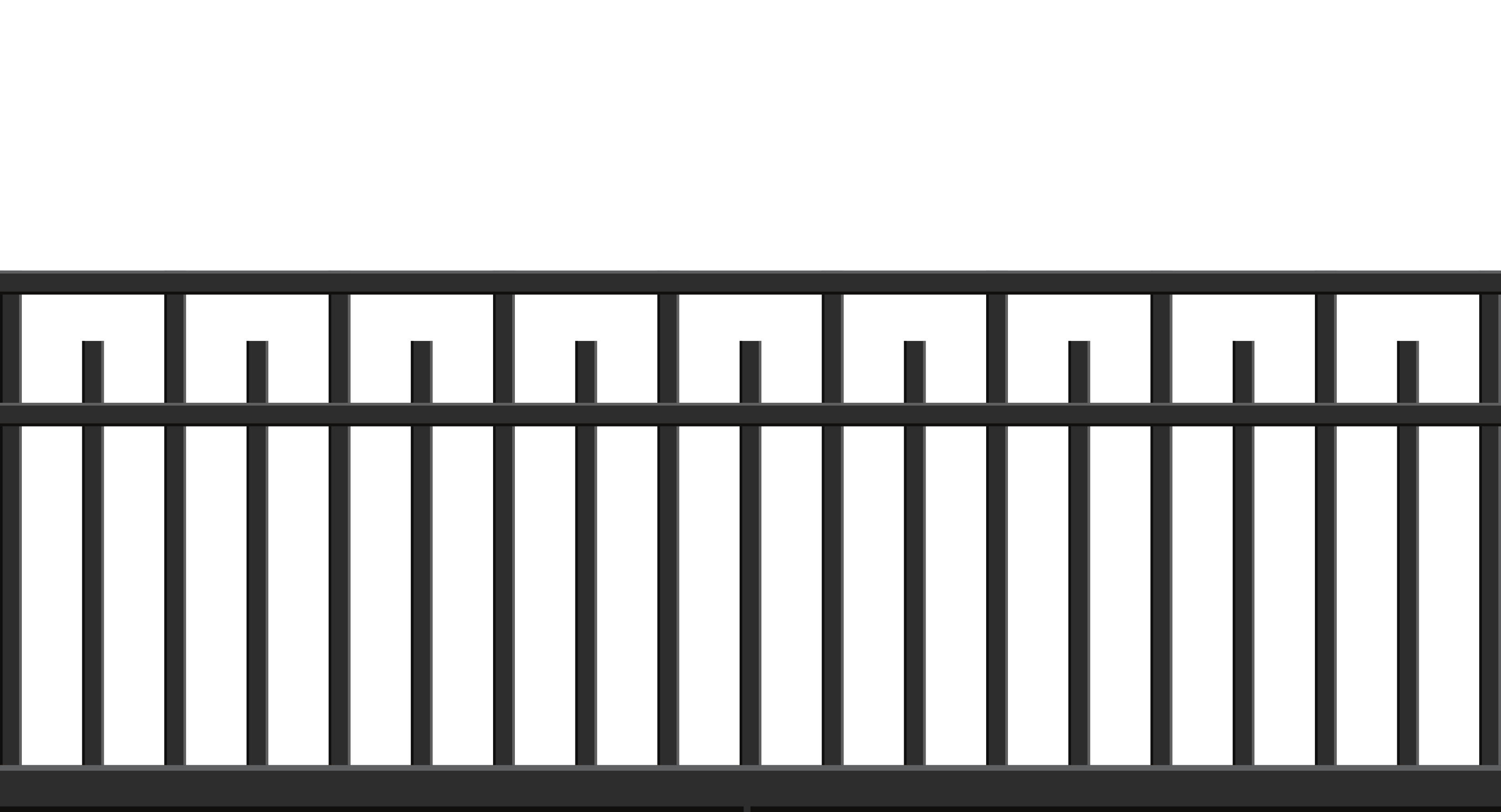 Sweetgrass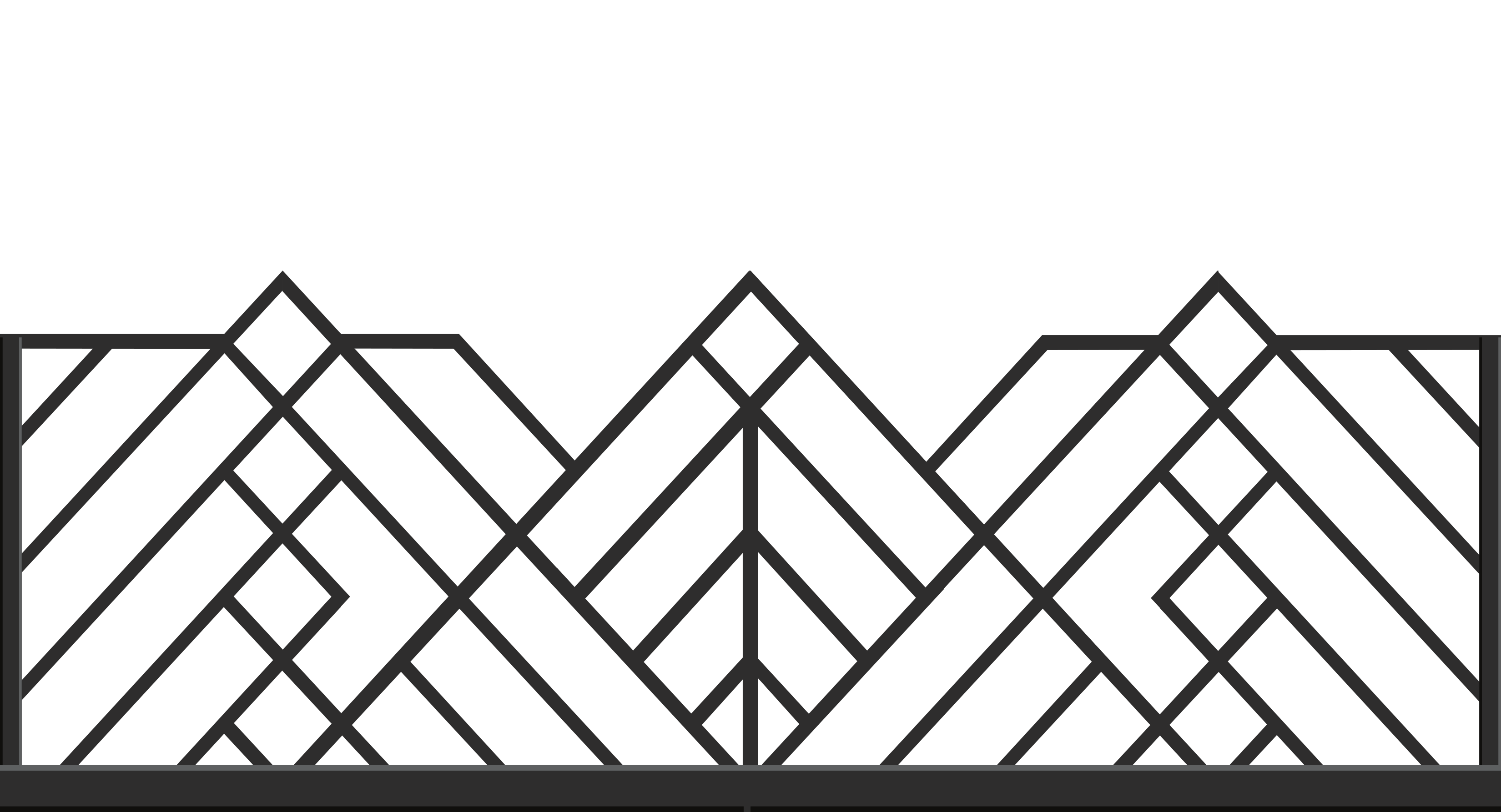 Beartooth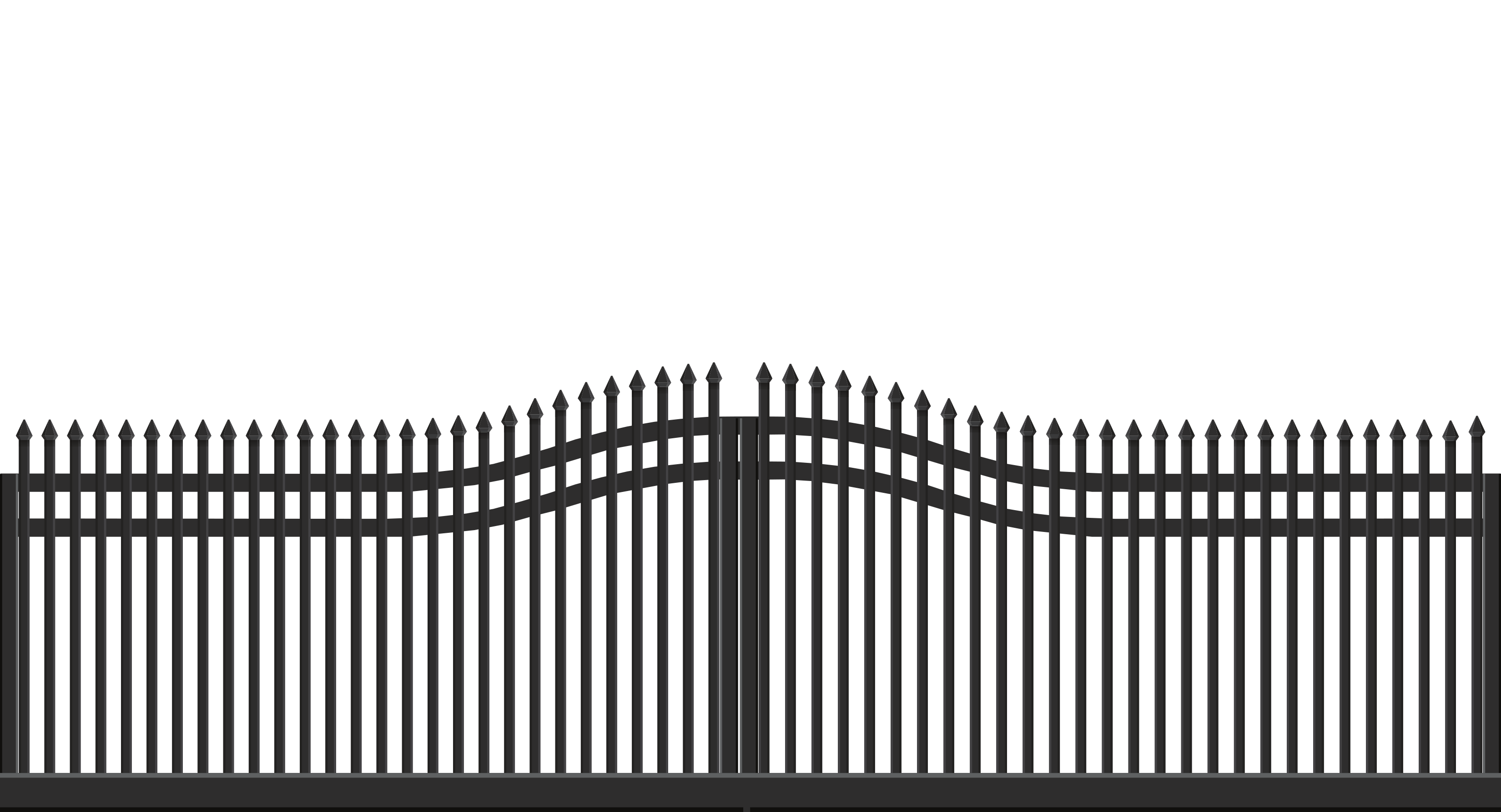 Saloon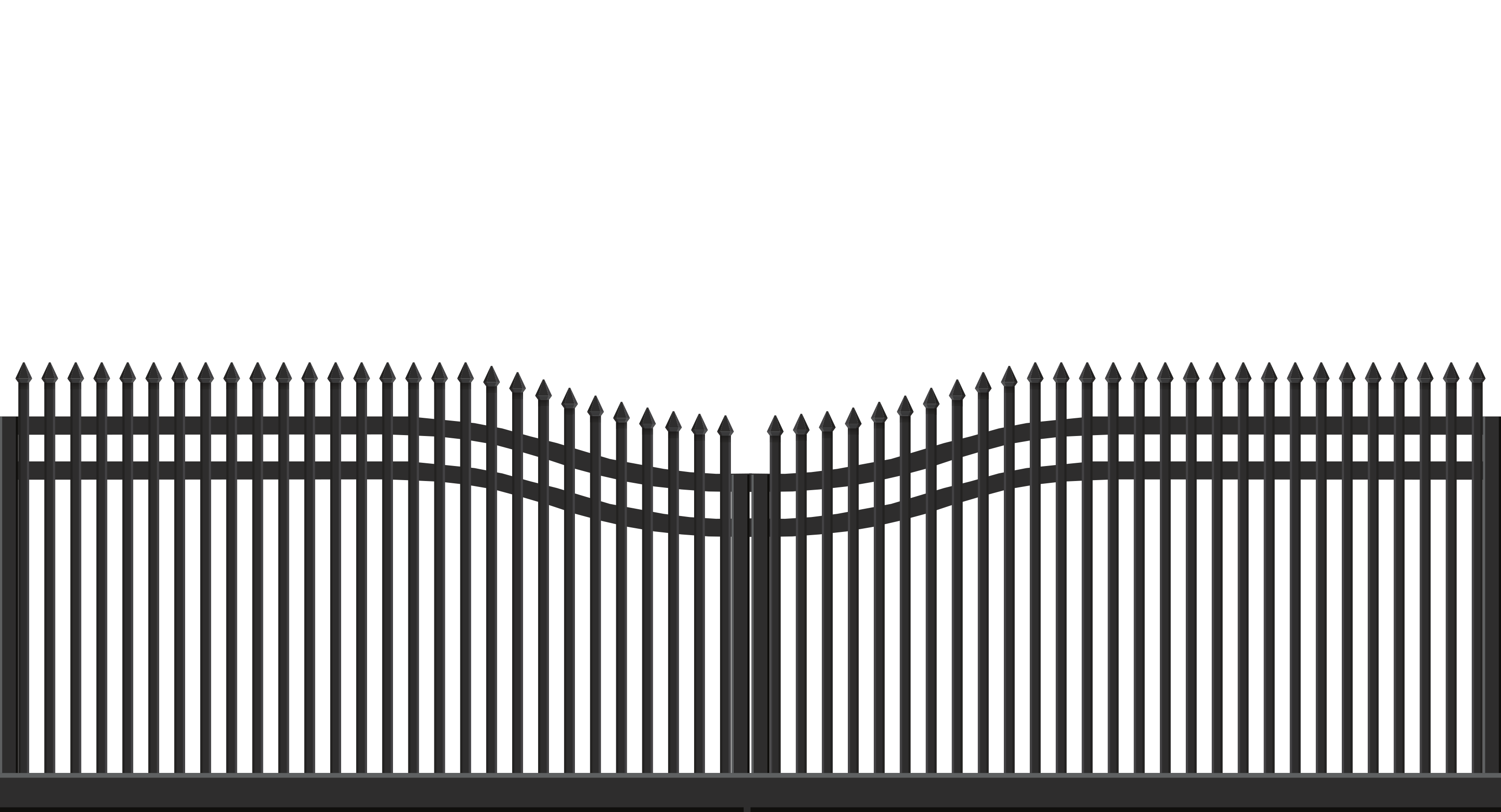 Whitewater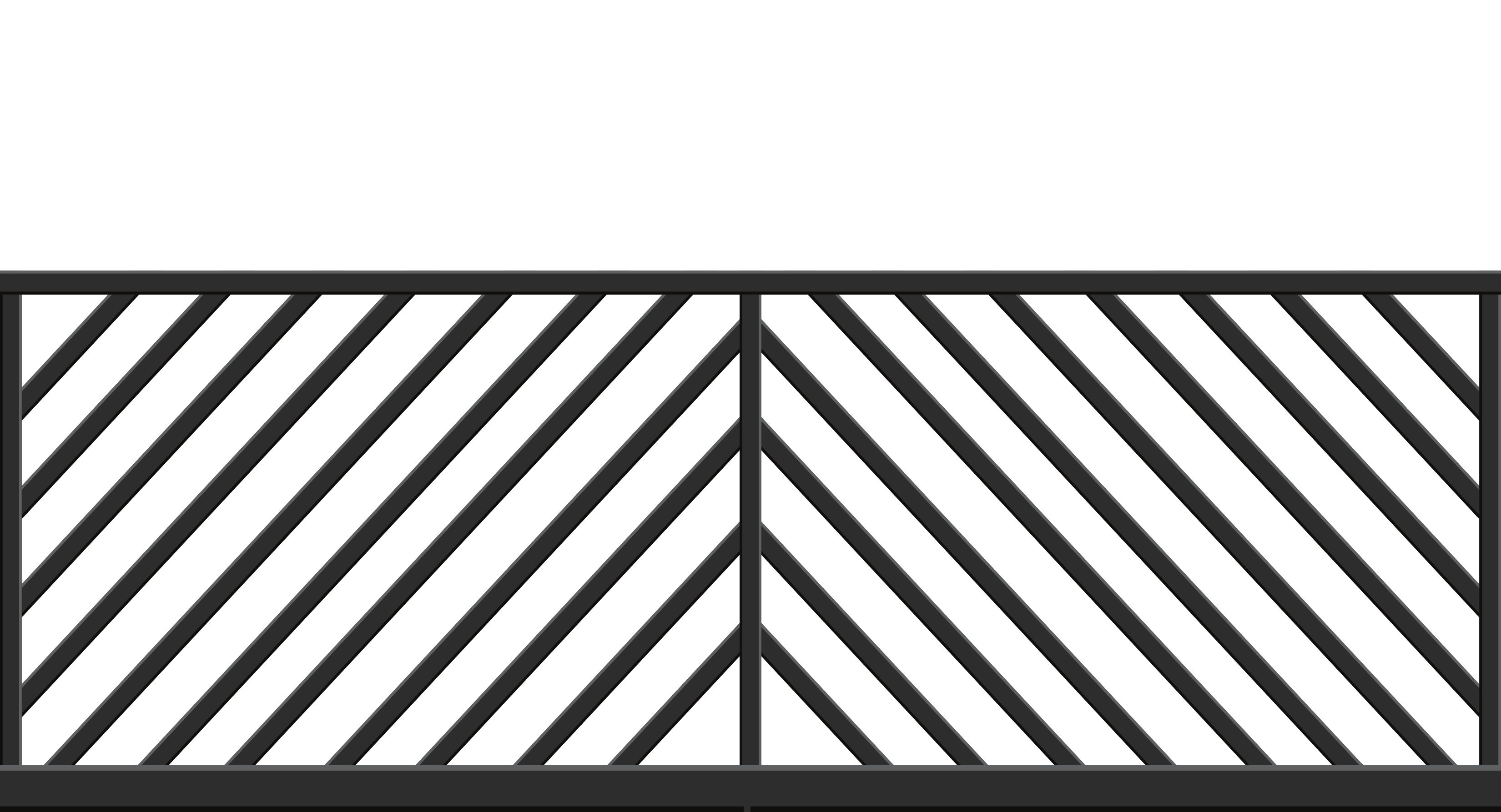 Branding Iron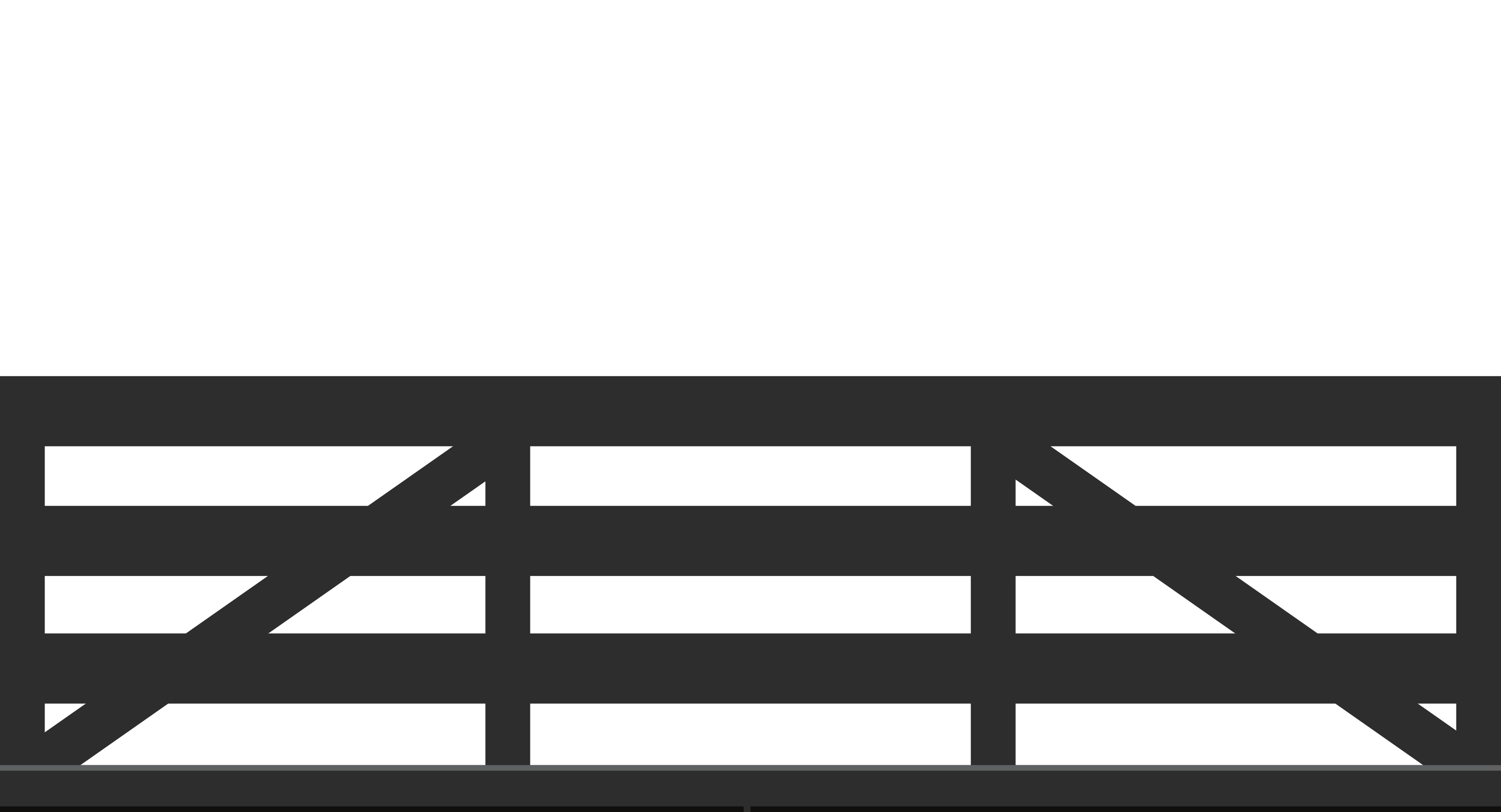 Cattleman

Stockman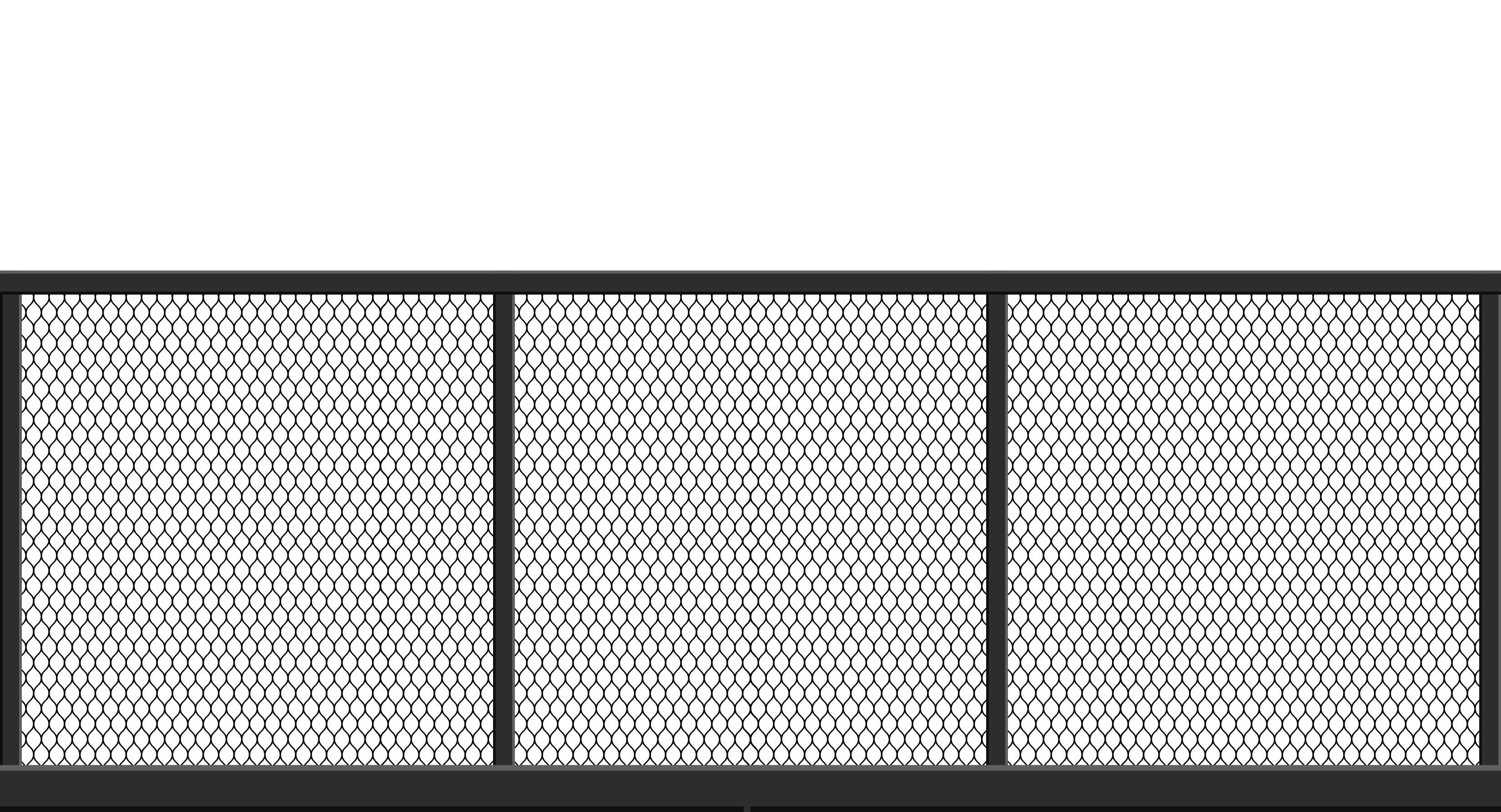 Amplimesh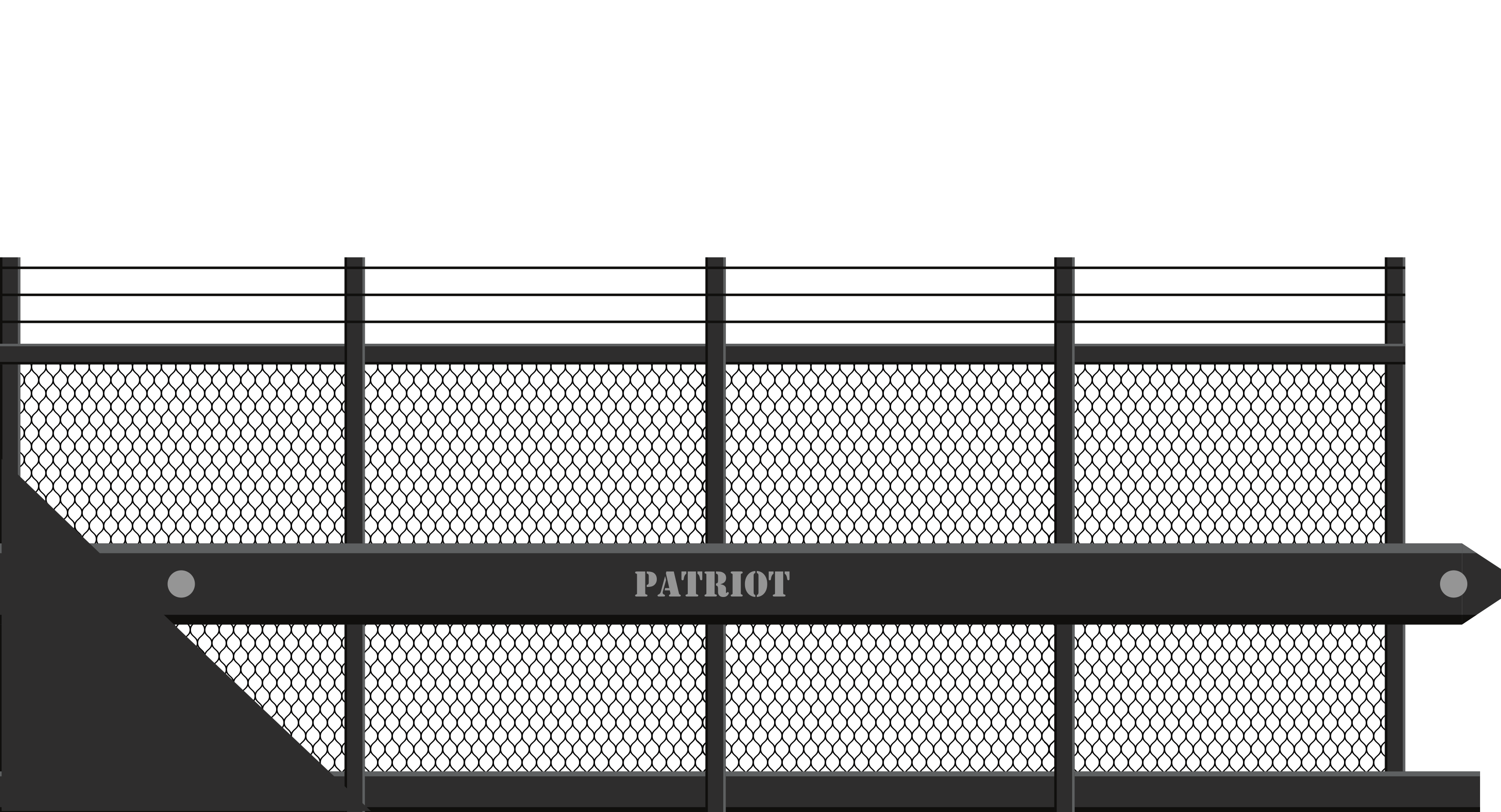 Patriot
Anti-Ram Crash Gate
Choose Your Size
We understand that not all properties are created equal, which is why we offer custom gate sizing for all of our designs. Our team of experts will work with you to ensure the perfect fit for your property while maintaining the high-quality standards our customers have come to expect.
Customize Your Features
We offer the option to customize your gate with a range of features and specifications to meet your specific needs. Our team of skilled engineers and designers will work to create a gate that not only provides the highest level of functionality, but also enhances the aesthetic appeal of your property.
Access Control Systems
Choose from a variety of systems, including key switches, keypads, card readers, intercoms, & more.
High Winds
Sway braces, unique to our gates, are designed to withstand 100 MPH wind load with an optional 150 MPH sway bracing on our HYJG models.
Extreme Weather
We can provide cold weather packages, heaters, ice scrapers, heat mats, and snow control.
Custom Design
Do you have a company logo, a ranch brand, or a neighborhood name? We can incorporate your design or vision into the manufacturing of your gate.
Safety
We offer several safety features, such as a reversing edge sensor, photo eye sensors, reversing loop sensors, emergency stop switch, or a siren operated sensor.
Radio Controls
You can choose to include standard open-close-stop residential or commercial transmitters/receiver systems.
Magnetic Locks
A Magnetic lock secures your gate in the closed position.
Gate STatus Light
We can provide light stacks indicating gate status, such as open, closed. or moving.
Choose Your Operating System
Choosing the right operator for your location and application is crucial, which is why we offer two options: hydraulic operators and mechanical operators. With our expertise and knowledge, we are here to guide you in selecting the best operator for your specific needs. Whether you require maximum power and performance or a quieter and more energy-efficient option, we can help you make an informed decision.
Low Maintenance and Efficient
20-25+ Year Use Expectancy
Ideal for High Frequency Areas
Proprietary Design Only Through Tilt-A-Way
15-20 Year Use Expectancy
Ideal for Light Commercial and Private Residential Needs
Ready for a Quote?
Our team of experts can carefully assess your project, considering factors such as gate size, materials, features, and installation logistics, to help bring your vision to life.
Contact us today to receive a detailed estimate tailored to your specific needs and requirements.
Stronger Than a Hurricane
"The gate I got came through with flying colors. They make a damn fine gate that went through gusts to 225mph and a steady 180mph and shows no signs of strain. Complete buildings were down 200 feet away and the gate remains fully functional. You can be sure that I will order another when we get over current crisis. Our Marinas came through very well, in British Virgin Islands 15 miles away (eye covered the BVI) the marinas are simply gone, the two boat yards there are now respectively piles of 40ft plus sailboats, 200 in one and 250 in the other."
– Jim Kellogg
Independent Boatyard and Marina
US Virgin Islands
The Patriot Gate
Unmatched Security and Strength
Introducing "The Patriot Gate" – the epitome of strength and safety in the realm of pivot gates. Meticulously engineered and crafted, this gate stands unrivaled in its ability to provide ultimate protection for your property. Constructed with the most robust materials and advanced security features, The Patriot Gate ensures impenetrable defense against unauthorized entry. Its reinforced structure and cutting-edge technology not only deters intruders, but can also withstand the harshest of elements, guaranteeing durability and longevity. With "The Patriot Gate" standing tall, you can have complete peace of mind knowing that your property is safeguarded by the strongest and safest pivot gate available on the market.