Generations of Expertise
A Legacy of Quality and Innovation in Pivot Gates
The first Tilt-A-Way gate, manufactured and sold in 1990, is still in operation at American Gas and Welding here in Billings, Montana.
Ideal Manufacturing, the parent company of Tilt-A-Way gates, is a family-owned business creating many specialty welding and manufacturing jobs for contractors, welders, and other manufacturers in the area. 
Dave Hoiness, owner of Ideal Manufacturing, is joined by his brother, Mark, and his son, David. Even Dave's 92 year old father, Lewis, still pitches in and does maintenance projects, mowing the lawns 2-3 times a week.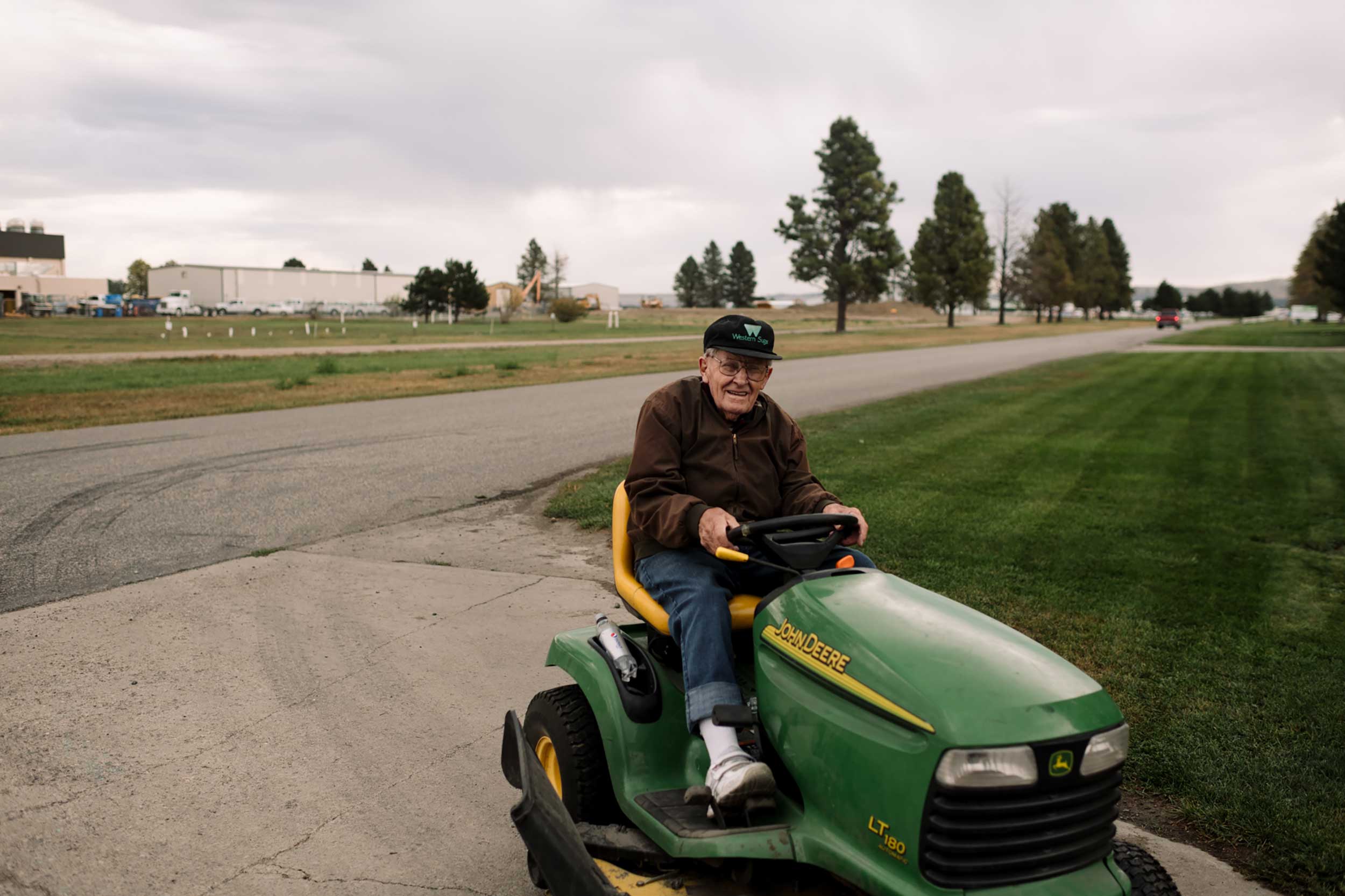 1960
Jerry Cysewski started Ideal Manufacturing Inc. in the Billings Heights. At the time, Ideal's primary product was welding tracks for Caterpillar equipment, but he also took on specialty jobs.
1975
Ideal expanded and moved to its current location.
1978
Ideal started manufacturing Fast-Way portable batch plants and silos.
1983
Dave Hoiness started Magic City Welding. Jerry and Dave's relationship started when they would trade work with each other. Dave also became one of the best and most trusted welders in the Billings area.
1990
Ideal started manufacturing Tilt-A-Way gates and barriers.
1995
Jerry wanted to retire and approached Dave about purchasing Ideal Mfg. from him. Dave purchased Ideal Mfg. Inc. with the Fast-Way and Tilt-A-Way product lines.
2001
The Patriot gate was introduced in response to the DoD and DoS emphasis on higher security requirements after 09/11.
2008
Building expansion doubled the size of Ideal Mfg.
Three Companies, One Goal
Excellence in Product Quality and Customer Satisfaction
As a subsidiary of Ideal Manufacturing Inc., Tilt-A-Way has been producing high-quality custom gates for over 30 years.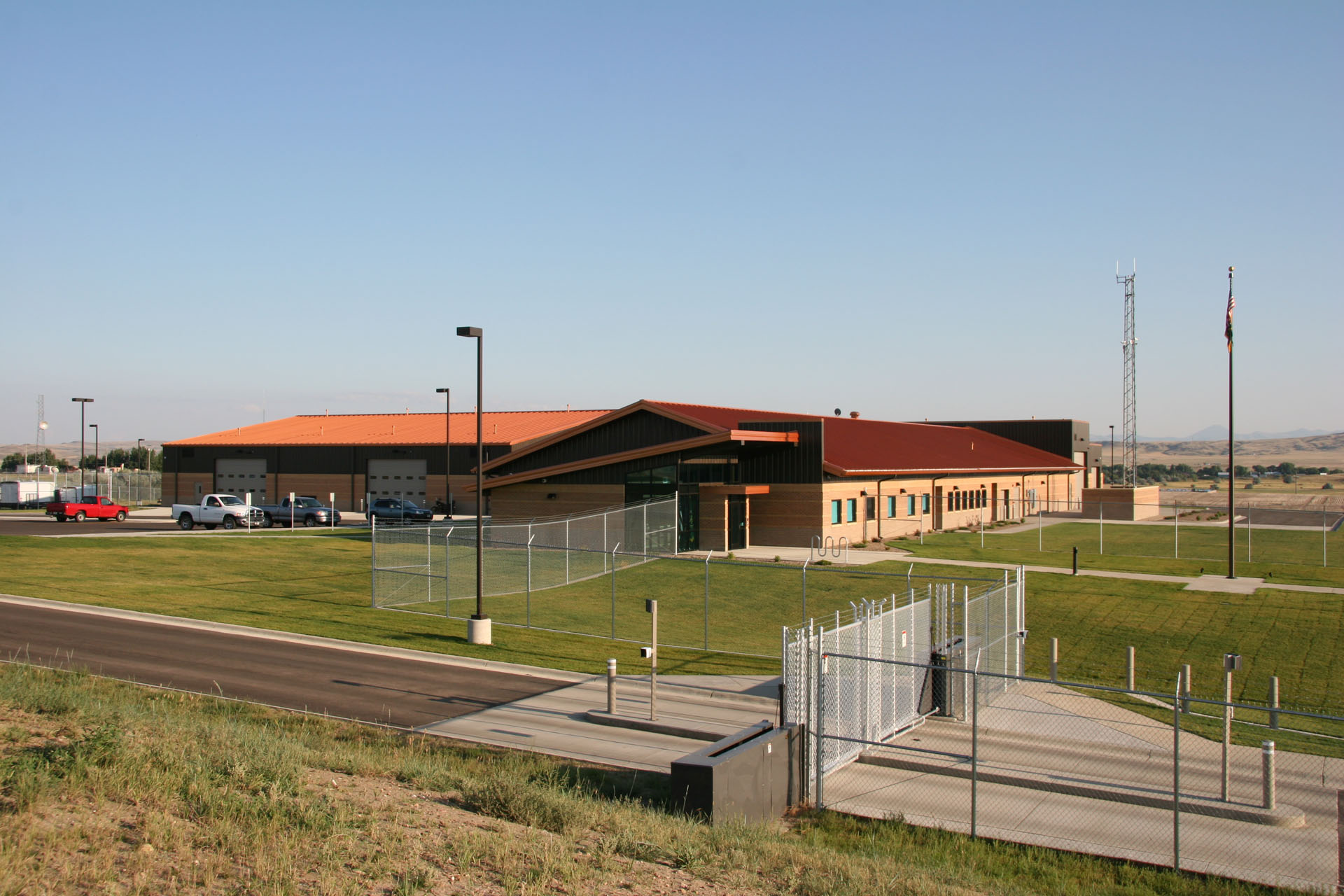 Ideal Manufacturing
Founded in 1960 with headquarters in the Yellowstone Trade Center in Billings, Montana, Ideal Manufacturing Inc. provides a diverse range of products serving both the commercial and residential marketplaces.
Fast-Way
Fast-Way portable concrete equipment is completely mobile and requires only one person to complete the set up and batching process.
Ready for a Quote?
Areas we Service
We have serviced organizations & individuals in United States, Canada, Mexico, Central America, Caribbean Islands, Virgin Islands and Europe. Under normal circumstances, we will ship our products anywhere in the world.